LOGISTICS SUPPORT & ASSET MANAGEMENT
---
LOGISTICS SUPPORT & ASSET MANAGEMENT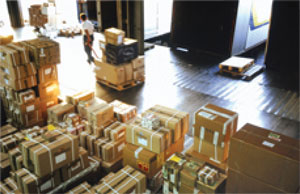 Windmill is a renowned expert in the fields of logistics support and asset management. Windmill has served as the prime logistics contractor for the Transportation Security Administration since 2002, responsible for integrating all the necessary elements for training TSA screeners. We have developed detailed processes for coordinating between the customer, our personnel and any other contractors/vendors to maintain a seamless, yet flexible logistics and asset management services.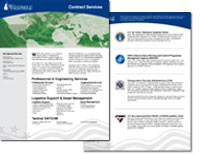 View our Contract Services brochure

Contact us at info@windmill-intl.com for more information on Windmill's Logistics Support & Asset Management Services

See a listing of our NAICS Codes.
Providing Excellence in Professional Services to the AFLCMC for more than 25 years.

NATO's AWACS Support Contractor of Choice Since 1988
Windmill International, Inc. · 12 Murphy Drive, suite 200 · Nashua, NH 03062 · Phone: 603-888-5502
© 2011-2022 Windmill International, Inc. ·