PROFESSIONAL & ENGINEERING SERVICES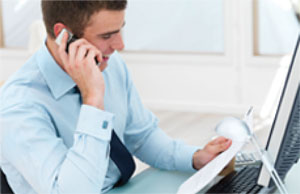 For more than two decades, Windmill has offered a vast array of professional and engineering services to our customers. We have proudly supported the NATO Airborne Early Warning and Control Programme Management Agency (NAPMA) and the U.S. Air Force continuously since 1988 and look forward to other opportunities with new customers as well. Windmill offers support in the following areas:
Professional Services
Acquisition Management
Program/Project Management
Security Assistance/International Sales/Foreign Military Sales (FMS)
Finance Management
Contracts Management
Acquisition Logistics
Training
Administrative Support
Road Map/Requirement Generation
Engineering Services
Test & Evaluation
Configuration & Data Management
Information Technology (IT), Web Application Development, Software Engineering
Ontology

To learn more about how we can specifically help your organization,
click on each service link for more information
Contact us at info@windmill-intl.com for more information on Windmill's Professional & Engineering Services
Providing Excellence in Professional Services to the AFLCMC for more than 25 years.

NATO's AWACS Support Contractor of Choice Since 1988
Windmill International, Inc. · 12 Murphy Drive, suite 200 · Nashua, NH 03062 · Phone: 603-888-5502
© 2011-2022 Windmill International, Inc. ·