Logistics Support &
Asset Management
DEPOT SERVICES (Level Two)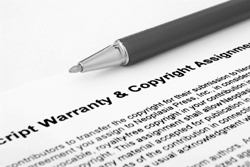 Windmill has executed detailed processes for managing and ensuring vendor compliance for warranties offered with commercial products. We monitor warranty provisions, interface with Original Equipment Manufacturers and coordinate material returns, as appropriate, to attain all provisions offered in conjunction with the new equipment or material.

Contact us at info@windmill-intl.com for more information on Windmill's .Logistics Support Services
Providing Excellence in Professional Services to the AFLCMC for more than 25 years.

NATO's AWACS Support Contractor of Choice Since 1988
Windmill International, Inc. · 12 Murphy Drive, suite 200 · Nashua, NH 03062 · Phone: 603-888-5502
© 2011-2022 Windmill International, Inc. ·