FINANCE MANAGEMENT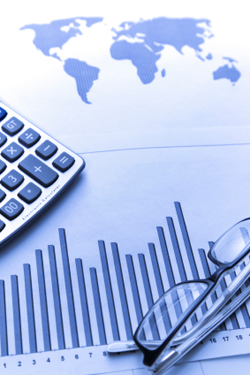 Windmill has provided comprehensive financial management support to several US Air Force Life Cycle Mangement Center (AFLCMC) and International clients (NAPMA). This support has ranged from the routine expenditure tracking of Government procurements (including Earned Value Management analysis), to the complex federal Planning, Programming, Budgeting, and Execution (PPBE) process at the pentagon level.
Windmill financial support is utilized by our clients at all stages of the acquisition process from cost estimating through the acquisition strategy definition stage, budgeting and execution through the program production phases and specialized financial support to contract closeout and Foreign Military Sales Case Closeout at the end of the program.
Other key financial management skills offered by Windmill include roadmap planning and estimation support, requirements definition, tradeoff analysis, technical evaluation of government proposals and Unliquidated Obligations (ULO) and Negative Unliquidated Obligation (NULO) analysis at fiscal year end.
Providing Excellence in Professional Services to the AFLCMC for more than 25 years.

NATO's AWACS Support Contractor of Choice Since 1988
Windmill International, Inc. · 12 Murphy Drive, suite 200 · Nashua, NH 03062 · Phone: 603-888-5502
© 2011-2022 Windmill International, Inc. ·