ENGINEERING SERVICES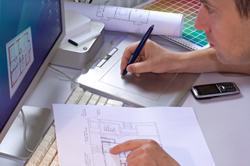 Windmill is a recognized leader in the engineering services arena, providing support in the fields of Test & Evaluation, Configuration & Data Management, Information Technology, Ontology, Web Application Development and Software Engineering.
Our firm is uniquely experienced to meet the present and future requirements of your organization. Windmill's customers have grown to count on our high level of expertise and integrity and it is a service we are proud to consistently provide.
View our Contract Services brochure

Contact us at info@windmill-intl.com for more information on Windmill's Engineering Services.
Providing Excellence in Professional Services to the AFLCMC for more than 25 years.

NATO's AWACS Support Contractor of Choice Since 1988
Windmill International, Inc. · 12 Murphy Drive, suite 200 · Nashua, NH 03062 · Phone: 603-888-5502
© 2011-2022 Windmill International, Inc. ·